"Fortune Favors the Brave"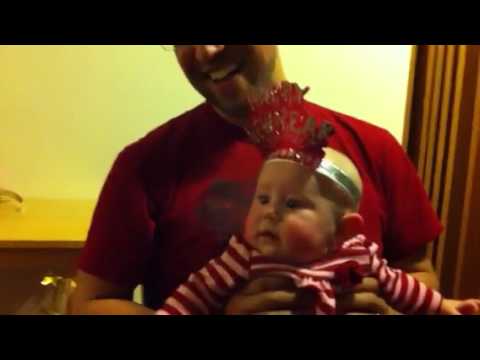 "Twenty years from now you will be more disappointed by the things you didn't do..."
– Mark Twain
More Pictures - click here →
tumblrbot asked: WHERE WOULD YOU MOST LIKE TO VISIT ON YOUR PLANET?
Cool URL for travelers
http://www.toandfromtheairport.com/ (File under things that the Internet can be used for other than porn).
"You never change things by fighting the existing reality. To change something,..."
– R. Buckminster Fuller